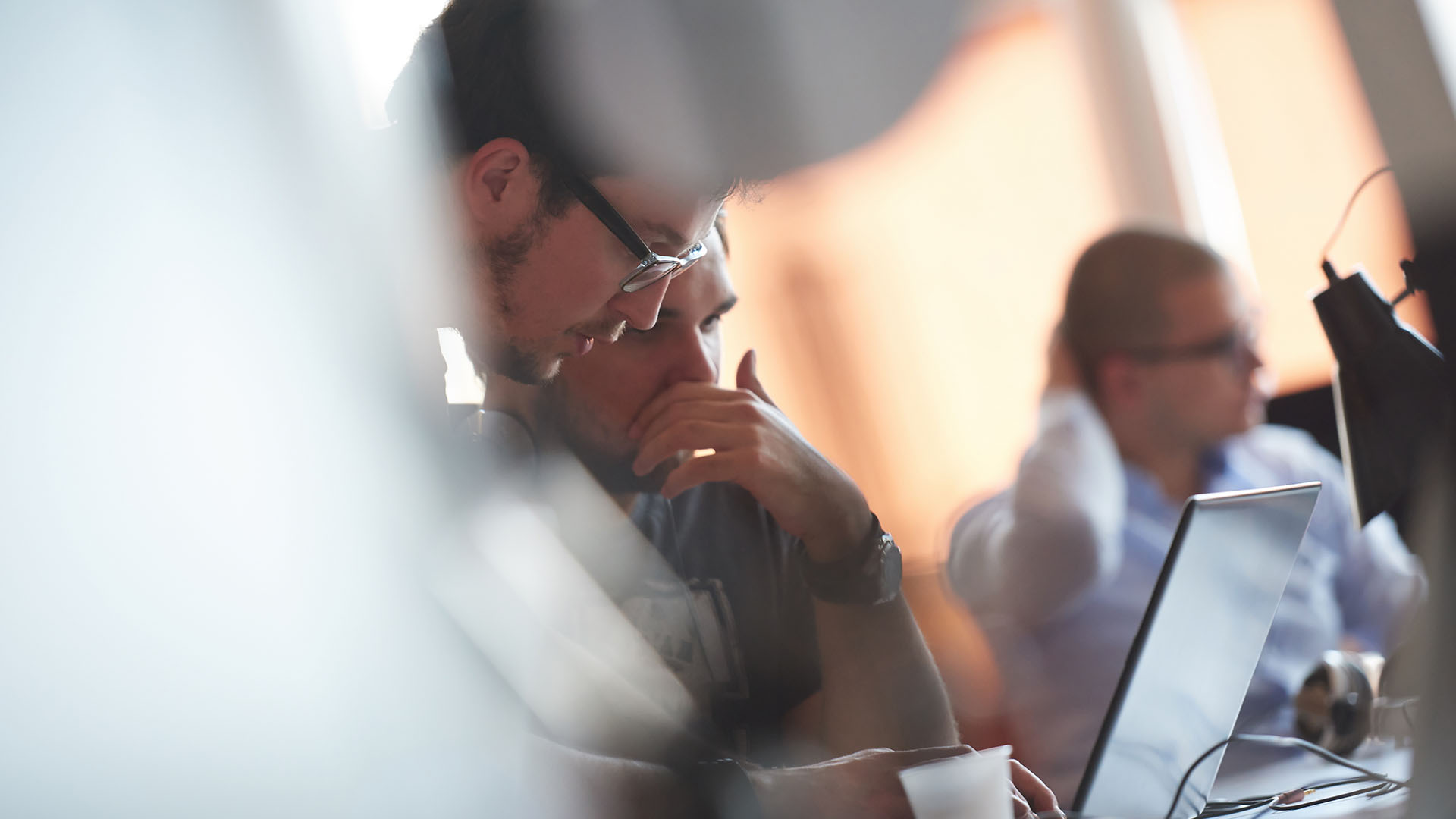 Individual Coaching provides one-on-one development through a series of interactions aimed at helping clients achieve more than they would on their own.
As with one-on-one coaching, Group Coaching focuses on establishing and working toward the achievement of goals; however the process occurs in a group setting.   Group Coaching is process-driven and focuses on changing behavior and improving performance. The coach facilitates conversations among the group to uncover issues and helps the clients to determine solutions.
There are three types of Group Coaching
Teams
Teams have an explicit, shared purpose within organizations, and they typically work toward shared goals in the Group Coaching process.
Learning Groups
Learning Groups are made up of individuals who may not have direct ties to each other within an organization; however, through the Group Coaching process they work on similar issues.
Combination Coaching
Combination Coaching is a blend of Individual Coaching and Group Coaching. There are several advantages to Combination Coaching, because it offers many of the benefits of both types.
With Individual Coaching, clients receive personalized, in-depth coaching that is customized to fit their individual needs; and with Group Coaching, clients have the benefit of working on shared issues with peers and have a greater sense of accountability.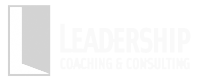 7199 Allison Road
Olive Branch, MS. 38654
Phone: (662) 895-1945
Email: info@developingleadership.com