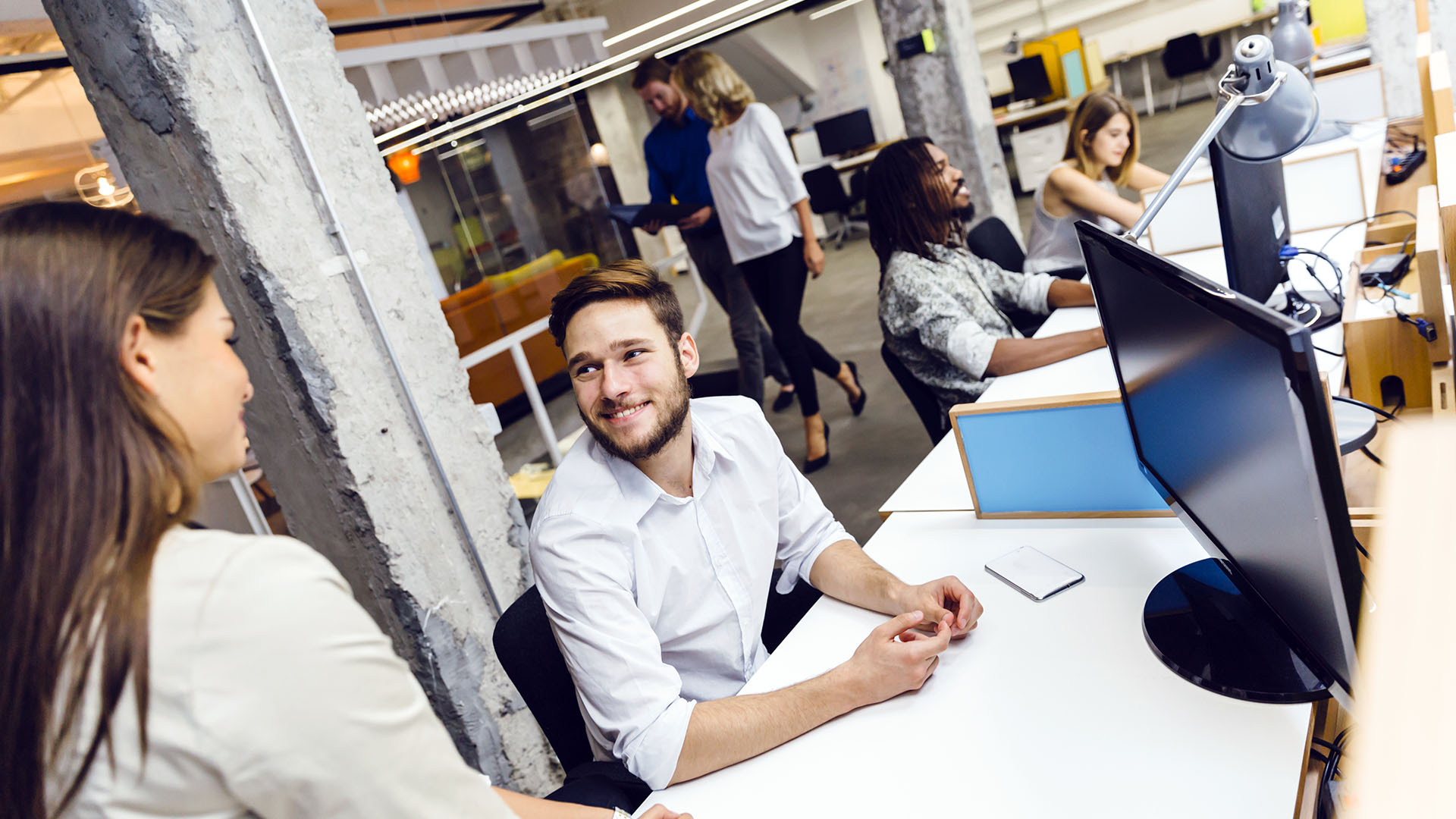 Providing solutions.
Improving Performance.
Whether working with organizations or individuals, Leadership Coaching & Consulting provides solutions that produce measurable, sustainable results. We help our clients improve their performance and have a greater impact on their organization. In short, we help our clients to Build Stronger Organizations By Developing Leadership.
Jon Veazey
Principal
It is more important than ever for companies to focus on financial results, Jon Veazey understands that individual performance is directly related to organizational bottom line profitability. He helps clients achieve individual and organizational results through Executive Coaching and Organizational Development Consulting. With 30 years of practical, broad-based Management Experience, Big Five Consulting Experience, and Boutique Consulting Experience, Jon has helped many organizations achieve their performance goals. He specializes in:
Organizational Development
Executive Coaching
Change Management
Leadership and Team Development
Performance Management
Leadership & Accountability
Strategic Planning
Communication Planning for Organizations
Training Design and Delivery
Myers-Briggs Type Indicator
Jon has a proven track record of helping clients improve their performance results and implementing successful best practices. His client list includes:
The Kellogg Company (Clients in Five Divisions of the Company)
Advanced Distributor Products
Luvata Heat Transfer Solutions
Colorbök, Inc.
Paragon National Bank
St. Francis Hospital
Cleo, Inc.
I highly recommend their services to any business seeking to improve its ability to guide people towards dissatisfaction with status quo and lead continuous improvement.
Through our conversations, you have given me greater insight into the dynamics of this organization. You have proven to me that there is more than one right answer to a challenge. You have been very honest, even when honesty was not comfortable. You have really given me some good advice.
I would recommend the services of Leadership Coaching & Consulting to any company who is serious about developing their people. They have helped me personally to improve my performance in my current role and work toward personal development for my next promotion.
As a recipient of this specialized coaching and consulting, I can attest that my productivity has increased significantly. I have enhanced my ability to organize my workload, designate what should be delegated, prioritize and execute actions timely and efficiently.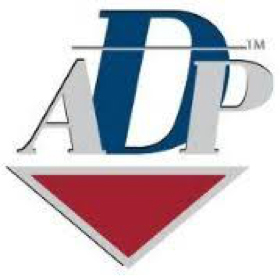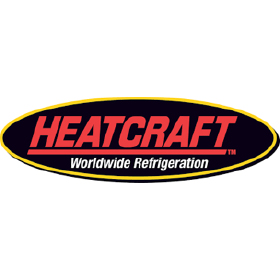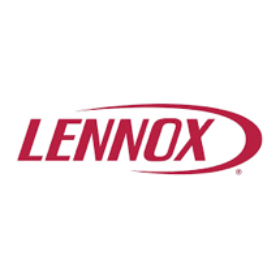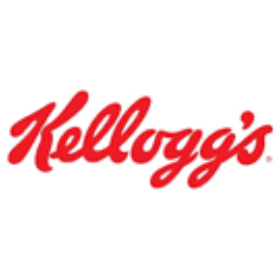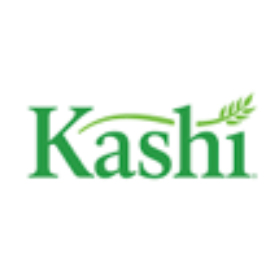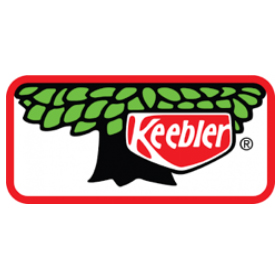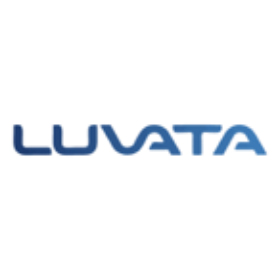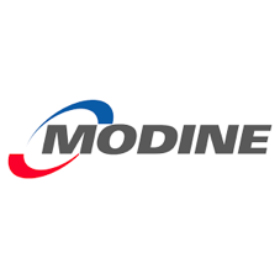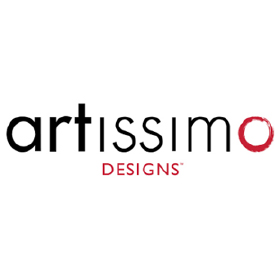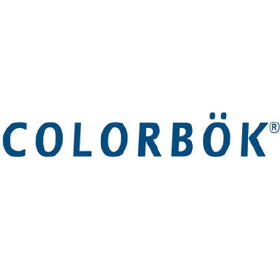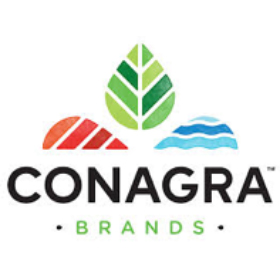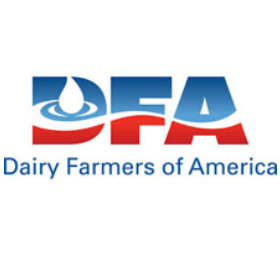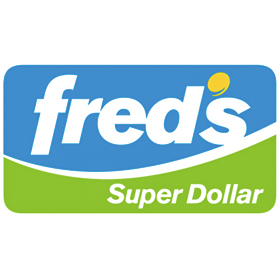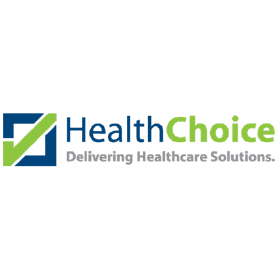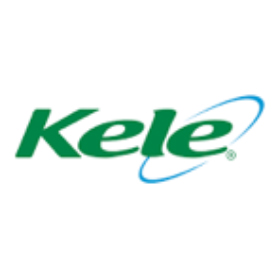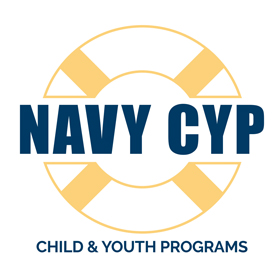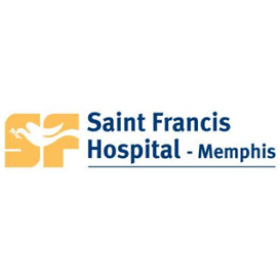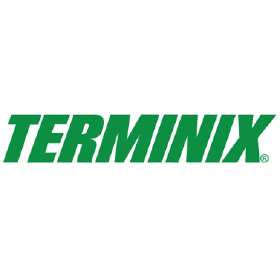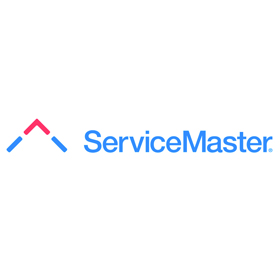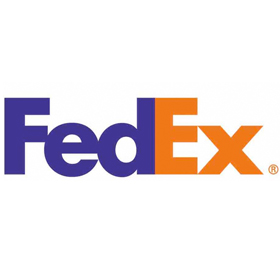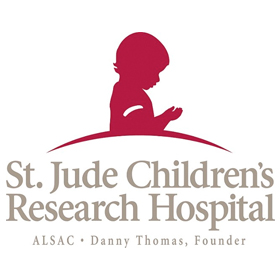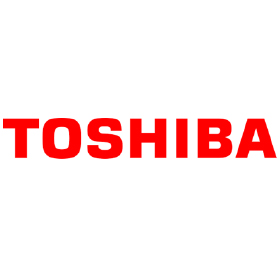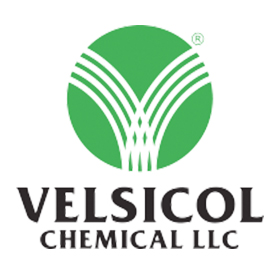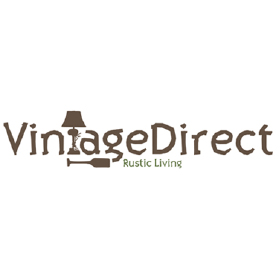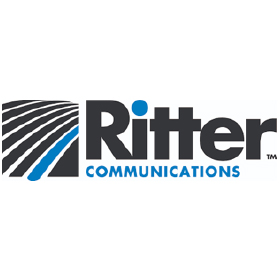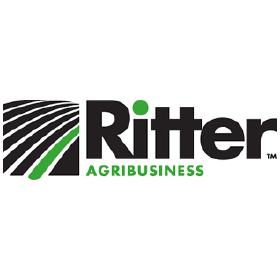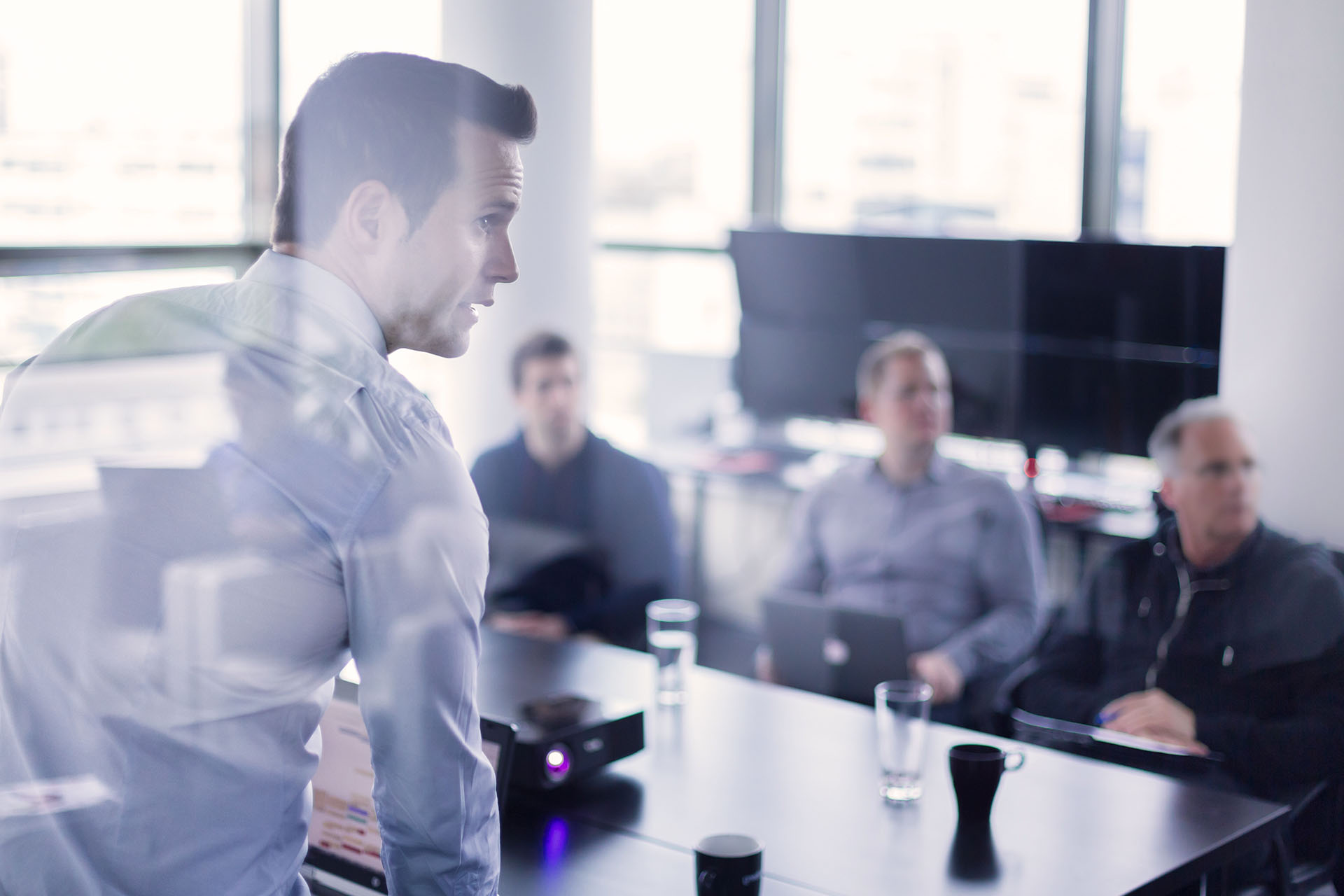 Building Stronger Organizations By Developing Leadership.
"My work with Jon has helped me to become a better executive. Jon helps me find clarity when dealing with tough situations and making big decisions that affect hundreds of people."
"Jon's skills helped to build a strong leadership team, both through group executive sessions as well as individual coaching."
"Jon is a superb organizational development consultant. He has worked with my executive team and myself to help us drive our organization to better results."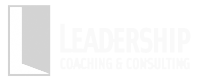 7199 Allison Road
Olive Branch, MS. 38654
Phone: (662) 895-1945
Email: info@developingleadership.com